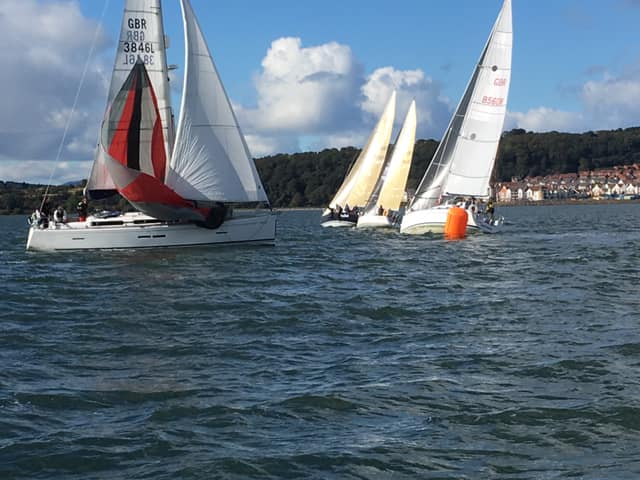 The Notice of Race is available now on the Forth Series 2019 Page
Racing Divisions will be: Div 1 FYCA < 900 PY; Div 2 FYCA 900-974 PY; Div 3 FYCA 975-1150 PY;
Div 4 Cruiser Class. Additional one-design classes will be added on request if there are at least four
entries. Yacht handicaps will be FYCA baseline values (i.e. not progressive values).